D A V I D R Y D I N G - FIS Slalom Specialist . Loves coffee,  mountains, and share the same values as Scandinavian Coffee.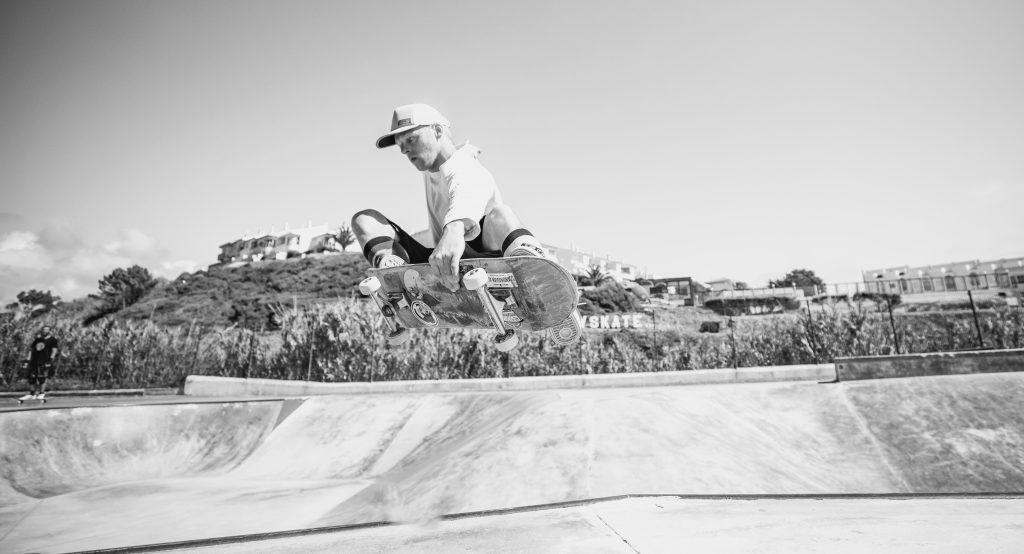 R E I D A R  H A L D I N G  Ø R E N- Norwegian Pro Skater, Snowboarder, Surf Skater and Father of two in Hemsedal.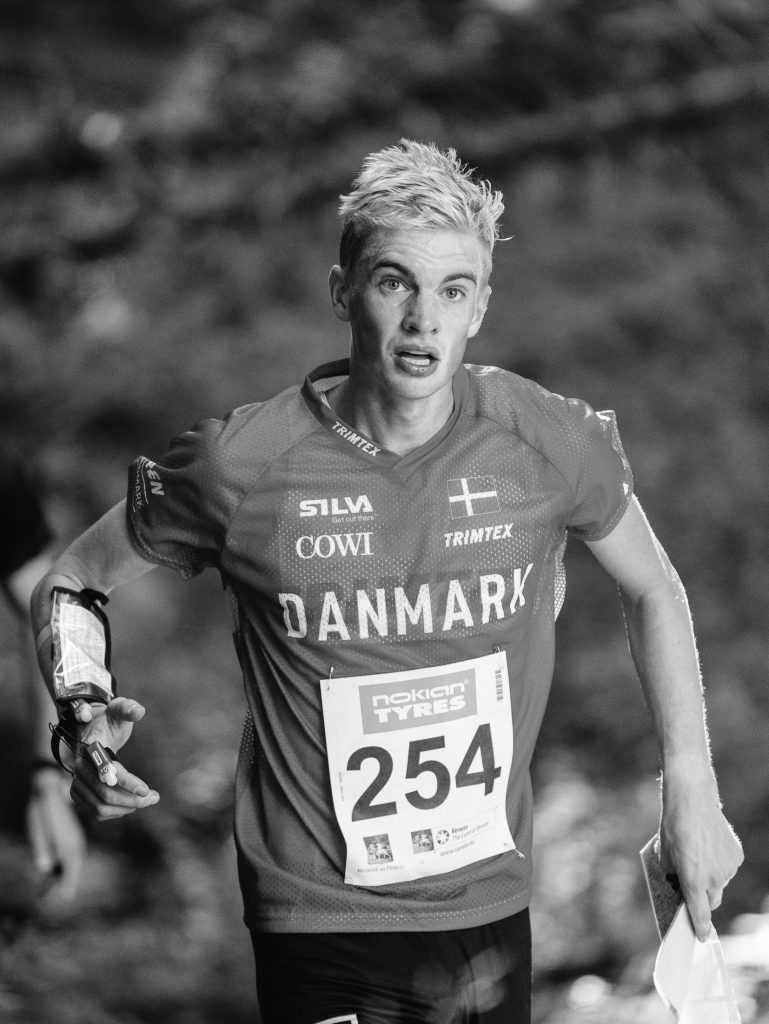 M A G N U S  D E W E T T - "Fuelling my adventures with a love for nature and coffee, I thrive as a semi-professional orienteer and runner."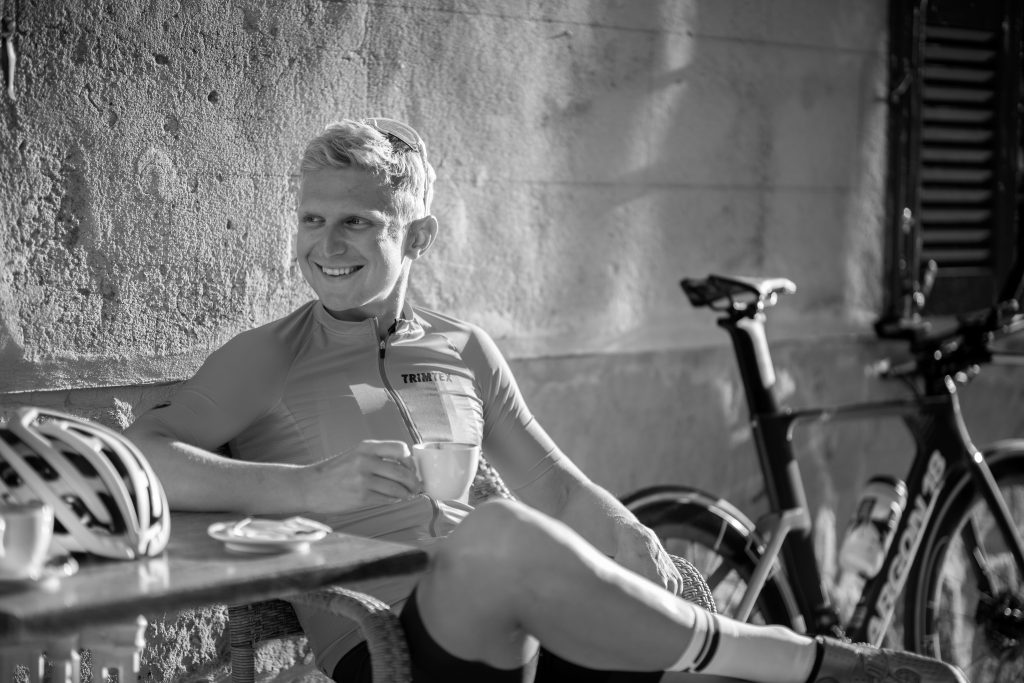 H A N S C H R I S T I A N T U N G E S V I K- Professional triathlete with a passion for mountains, cabin life and the good brew. http://www.tungesviktri.com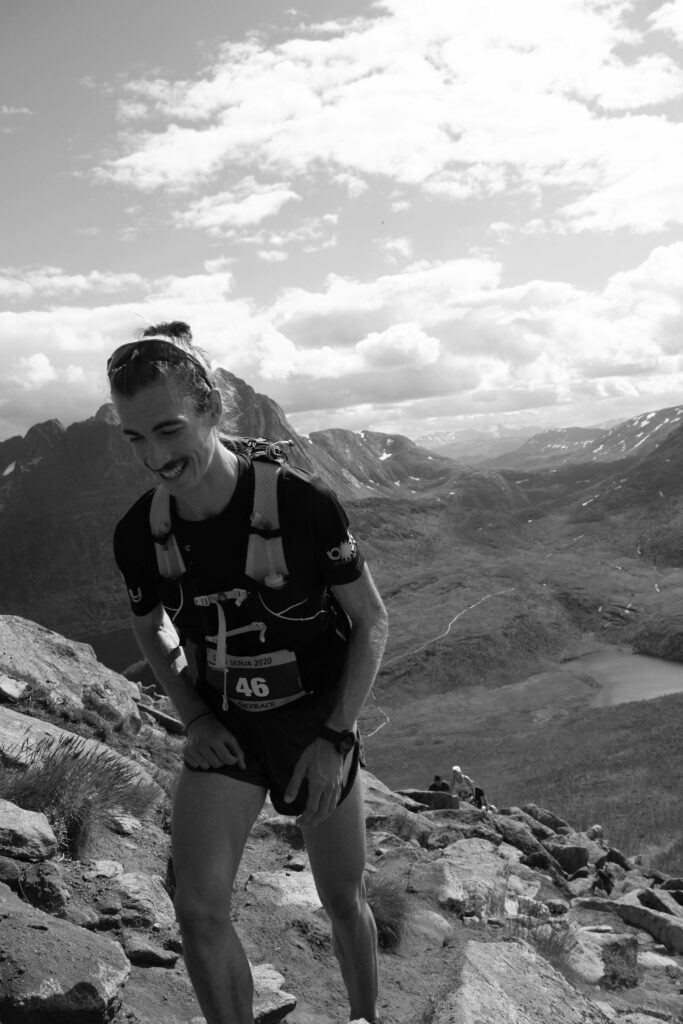 H E N R Y  M c N U L T  Y - Norwegian based Aussie orienteer and trail runner. Loves to run in beautiful places and drink good coffee.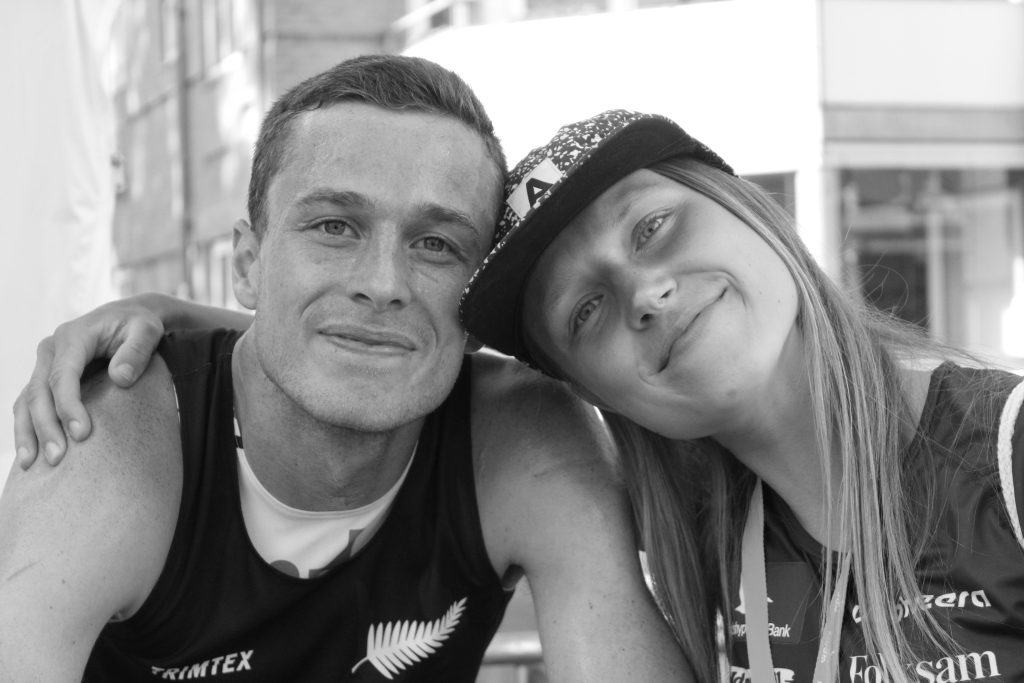 T I M  R O B E R T S O N & E M M A  B J E S S M O - Pro Trail Runners -Orienteers. Lovers of nature, travelling the globe and good espresso.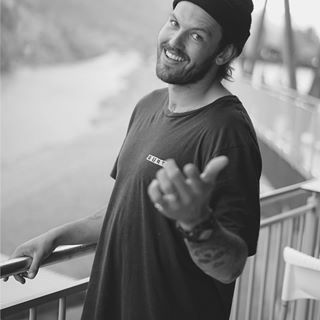 R A S M U S B R Ø G G E R- Pro Snowbaorder, Blogger, bathing suite Speedo Model, Founder Waterfest Events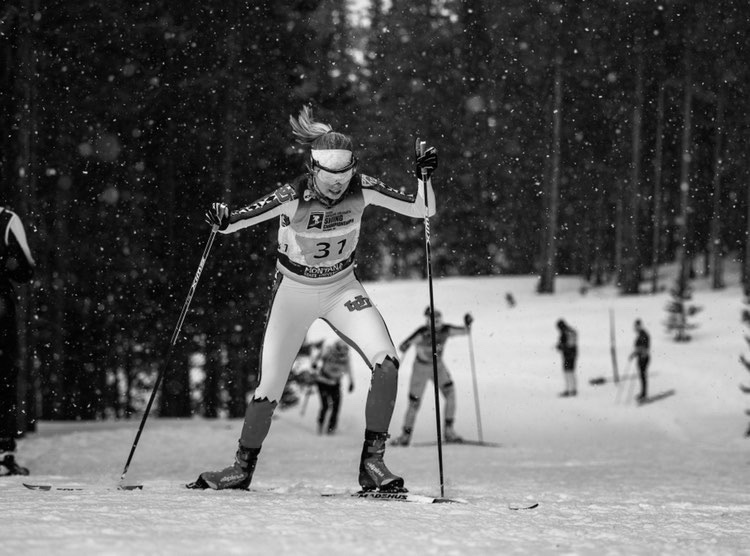 G U R O  J O R D H E I M - FIS Cross Country Pro.  Hemsedal born and raised.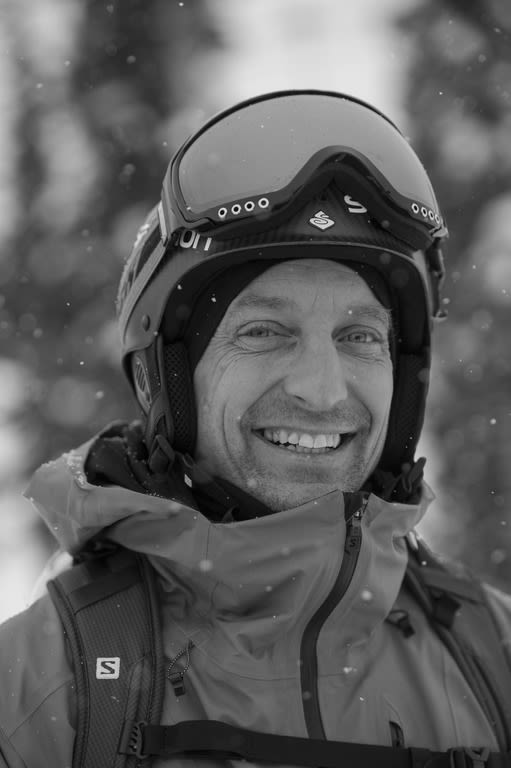 K A J  Z A C K R I S S O N- Swedish Free-ride World Champion, dedicated Father of two. www.kaskofsweden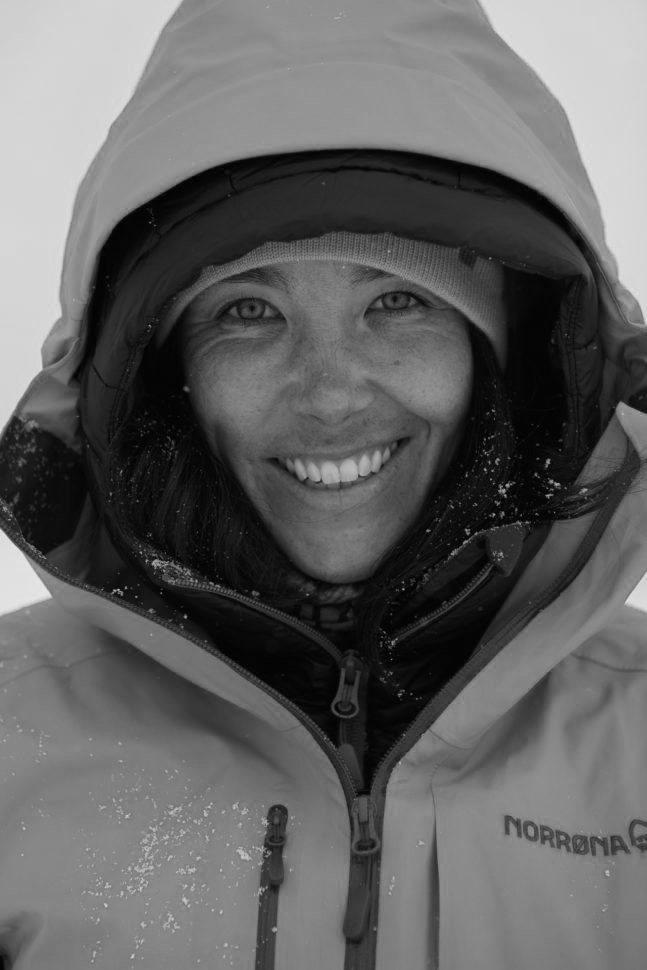 J A C K I E  P A A S O -  U.S Pro Big Mountain Free-ride Skier, outdoor & coffee Enthusiast . www.jackiepaaso.com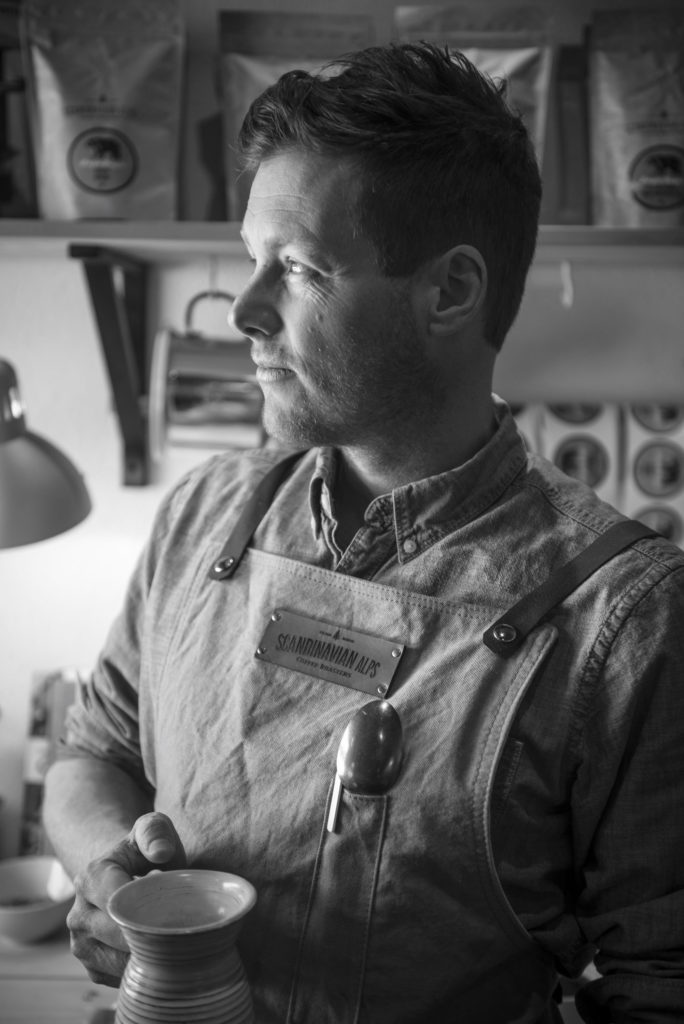 A D R I A N  S E L I G M A N - Head Roaster & Founder. Ski Instructor/Guide with a Ski and Coffee problem.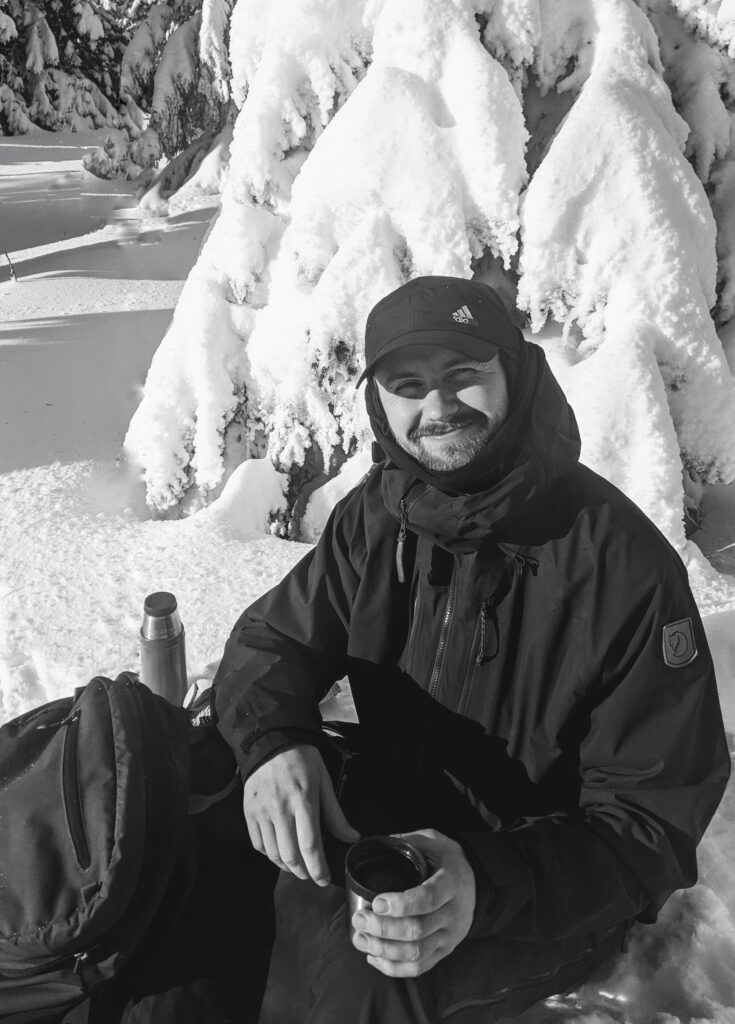 G A U T E  F O S S  M O R K E N - Park & Free ride Specialist, graphic designer. I enjoy good coffee and good airtime.
R O M A N  R O H R M O S E R  - Big Mountain Free Ride Skier. Loves Big Lines, Good Coffee, and Family.
https://www.roman-rohrmoser.com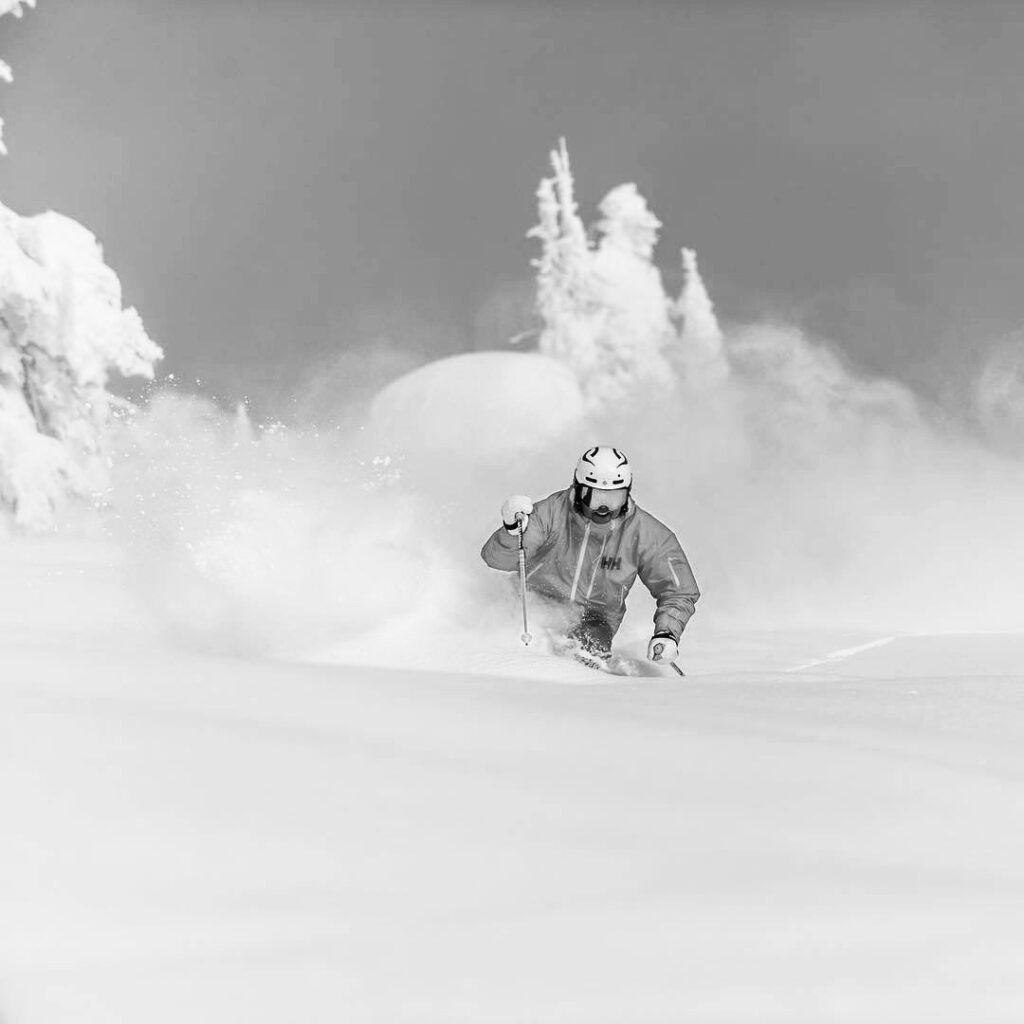 J O S H  F O S T E R-  Founder SnowSports Unlimited , CSIA IV Senior Examiner & Interski demo team . Addicted to powder, coffee and avid Leafs fan.    www.snowsportsunlimited.com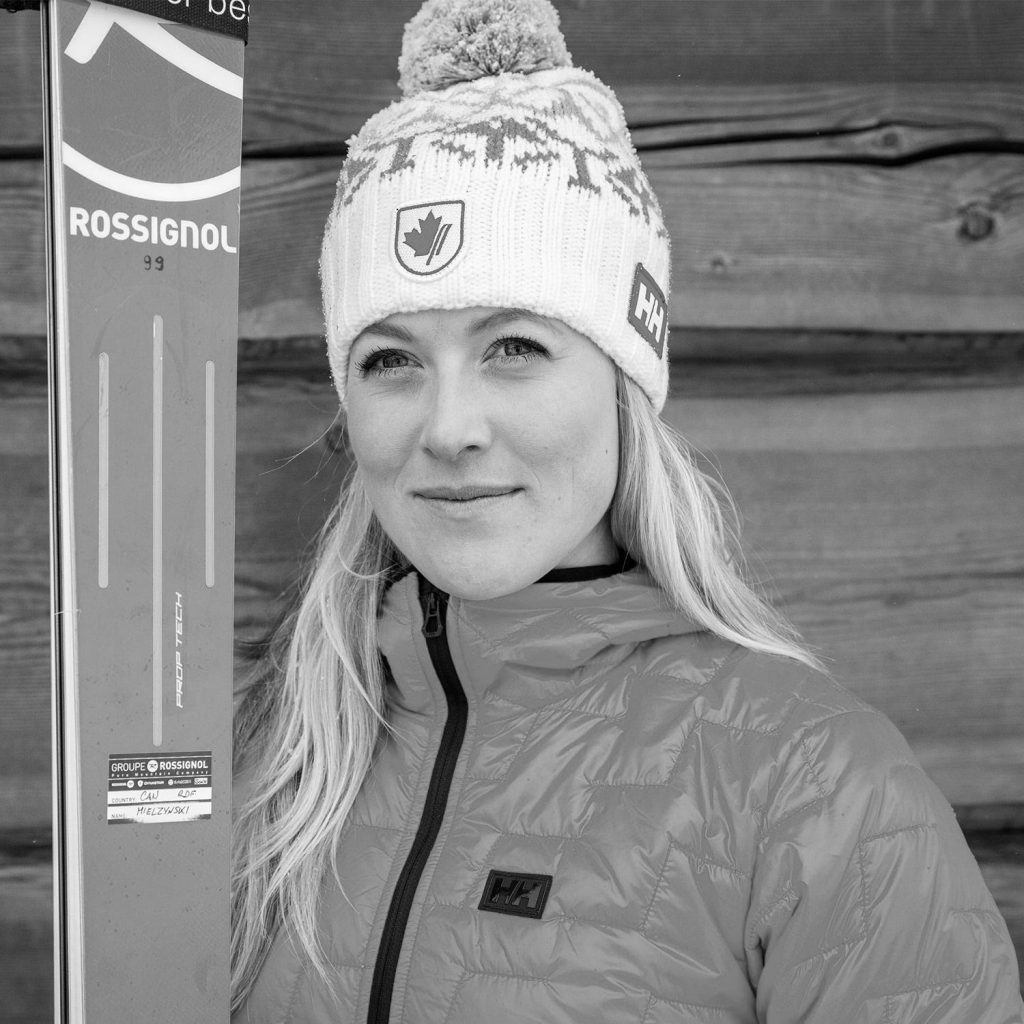 E R I N  M I E L Z Y N S K I-  Canadian World Cup FIS Slalom & GS Racer. Passionate for mountain living and Coffee.   www.erinmielzynski.com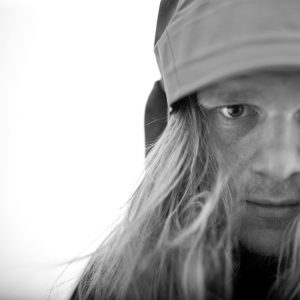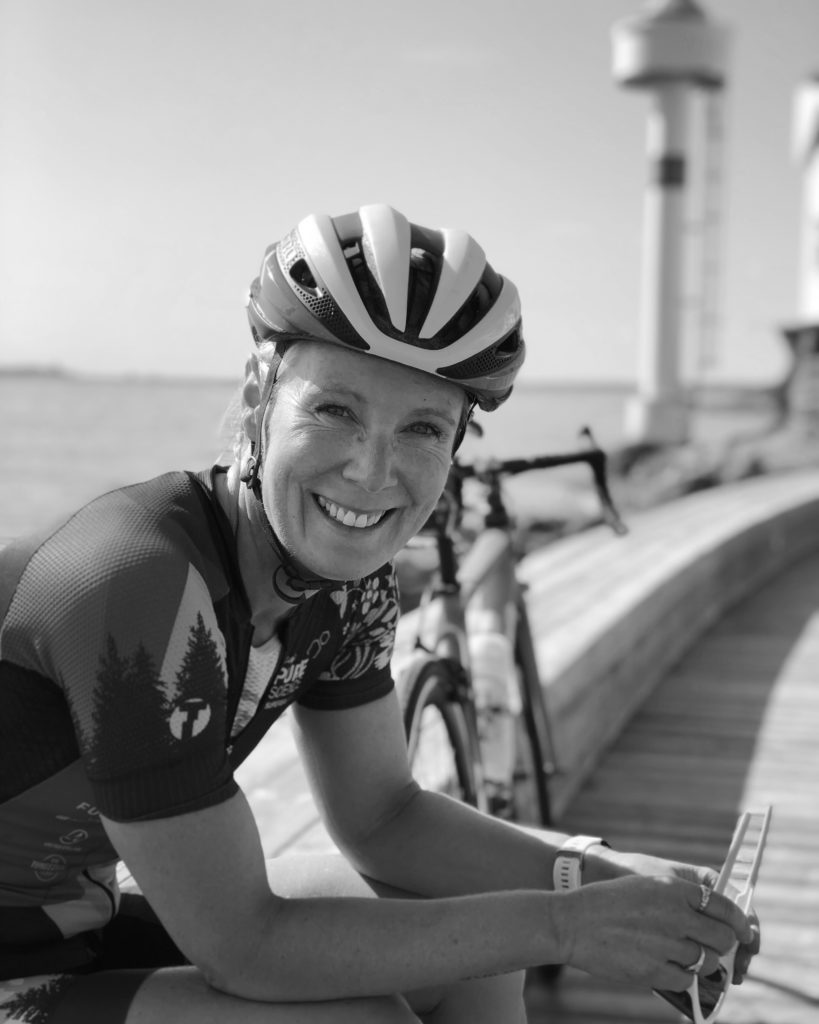 K A R I F L I N G S O M- Triathlete, Mother, winner of Norseman, now runs Norway's largest triathlon team: Team Superba Krill.