Join the Mountain Rescue Club Coffee Subscription.
Enjoy fresh roasted coffee to your mailbox every month. 
Shipping in Norway, Europe, worldwide.
Testimonials:-
" I live among great roasters in Oslo, but I buy my coffee from Hemsedal. Excellent coffee!"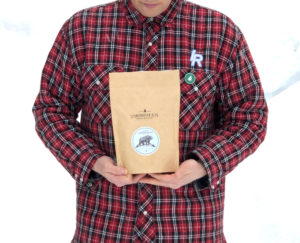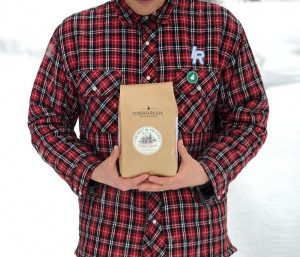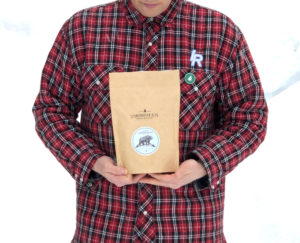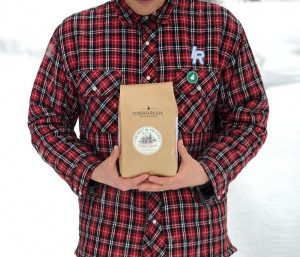 Enjoy the Journey
With our curated subscription service you will never run out of fresh roasted coffee.
The Mountain Rescue Club is focused for the coffee drinker who enjoys the "finer things in life."
If you enjoy good wine, or craft beer, artisan bread, then fresh roasted beans is always an affordable luxury.